Kelsey Edson
Adjunct Faculty of Cosmetology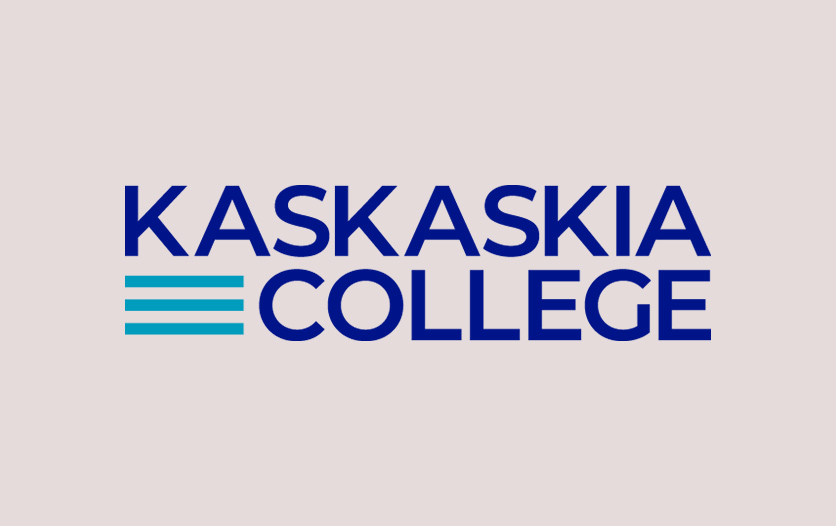 Email

Phone

618-545-3322

Location

Main Campus

Office

Health and Professional Careers, PC 148
---
Year Hired
2011
Degree
Cosmetology Licenses 12 years (12 years in salon)
Cosmetology Educator Licenses - 11 years (8 years teaching)
Associate in General Studies Degree
Associate Degree in Cosmetology
Student Organizations
Cosmetology Club
Professional Affiliations
Certified in:
Brazillian Blowout Smoothing System
Redken and No Inhabition Haircolor
Olaplex Bonding Treatments
Satin Smooth Waxing
Clinical Care Skincare
What are your goals as a teacher at Kaskaskia College? To educate students in all aspects of the cosmetology industry. Helping students to be on top with their career and to succeed. To bring my knowledge from my years in the salon to help students achieve their goals!
How do you inspire your students to learn? I inspire them by using my example of success in the salon and helping them to relate my experiences to their future careers.
Who inspires you today and why? My inspiration is other stylists in the community. We can always learn from others. Education is key!
If we had a chance to talk with any of our former students, what would they tell us about you and your classes? My classes are informative with great group discussion about real life salon experiences.
Up to this moment, what is your proudest teach moment? My proudest teaching moment would be when students finish their last day. You can just see how proud they are of themselves!
How does learning in (discipline) prepare students personally and professionally? To be successful you need structure and values in personal and professional life. Without structure and values there is no success.